About John Sileo, President and CEO
|

Sileo Group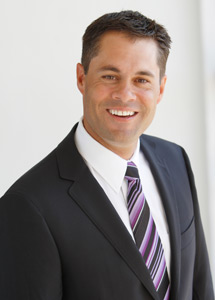 John Sileo's identity was stolen from his business and used to embezzle $300,000 from his clients. While the thief covered his crimes using Sileo's identity, John and his business were held legally and financially responsible for the felonies committed. The breach destroyed John's company and consumed two years of his life as he fought to stay out of jail.
In response, John made it his mission to help organizations and individual protect the data that underlies their wealth. Combining real-world experience with years of study, John became an award-winning author, trusted advisor and keynote speaker on identity theft, cyber security, online privacy and digital fraud.
John specializes in making security fun and engaging for audiences, so that it works. By leveraging his story of loss and resilience, John helps his clients to take control of their data exposure before it's too late.
John's body of work includes engagements with the Pentagon, USA Today, VISA, Rachael Ray, the FDIC, Pfizer, 60 Minutes, Homeland Security, Blue Cross, Anderson Cooper, Allstate, The Washington Post, the Federal Reserve, Fox Business, University of Massachusetts and organizations of all sizes.
John is President and CEO of The Sileo Group, a think tank devoted to helping organizations secure the data that drives their profits. John graduated from Harvard University with honors and spends his free time with his amazing wife and two highly spirited daughters.
About The Sileo Group Executive Team
Driven by president and CEO John Sileo's experience as a victim of identity theft, insider espionage and fraud, The Sileo Group is dedicated to helping organizations protect their profits, privacy and reputation. We specialize in the human element of cyber security, identity theft, online privacy, social media defense and business fraud prevention.
Sue Liming, Business Manager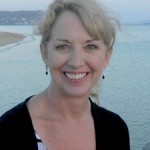 Sue is the organizational glue that holds The Sileo Group together (and gets John to your engagement well-prepared and on time). Sue handles all speaking and event coordination, business contracts and office management. Additionally, Sue is the lead editor of Sileo.com and is responsible for utilizing the thought leadership created by The Sileo Group. If you have a question, Sue is your gal, and can be reached directly at 1.800.258.8076 X 10.
Jim Sileo, Publisher, Video Production, Business Writer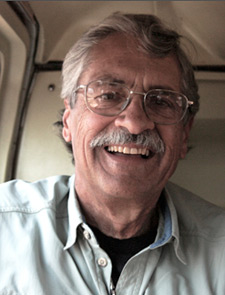 Jim wears many hats at Sileo.com (some loosely fitting, he says). He is the original founder of the business that was destroyed by identity theft and data breach. Sileo Electronics started out of Jim and Barb's garage in 1964. He supports John and the business in all aspects, strategic and tactical. This support includes extensive work with video production, web-site maintenance, search engine optimization, contracts and business writing. Along with his wife (and John's Mom, Barb) he provides 50 years of business experience to The Sileo Group. Jim can be reached directly at 1.800.258.8076 X 23.
Barbara Sileo, Editor and Contributing Author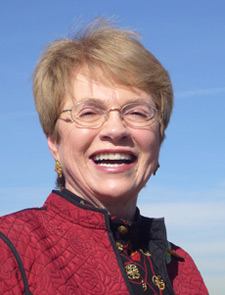 Barbara Sileo is co-author, co-producer and attention-to-detail editor of most works created by The Sileo Group. Barb not only created John, she helped found the predecessor of The Sileo Group, Sileo Computer, which was destroyed by data breach and identity theft. A contributing author and editor of Stolen Lives, Privacy Means Profit, The Smartphone Survival Guide and The Facebook Safety Survival Guide, she also handles human resources, accounting, governmental regulations and PCI compliance. Barb is the voice of calm optimism that underlies everything at The Sileo Group. She can be reached directly at 1.800.258.8076 X 17.
Protect your profits, privacy and reputation—contact
The Sileo Group directly at 303.777.3221.