John Sileo makes techie topics easy to understand
Want a guest that will lead to clicks and viewers? As an entertaining expert, award-winning author and international speaker on cyber security, data breach, identity theft, online privacy and fraud prevention, John Sileo is an in-demand media guest worldwide. John has been featured on 60 Minutes, Rachael Ray, Anderson Cooper, NBC, ABC, FOX Business, Fox & Friends, and in The Wall Street Journal, The Washington Post and USA Today—just to name a few.
John Sileo in the News

Story Angles and Topics
Risk exposure expert John Sileo is available to contribute unique insights, soundbites and featured content to media professionals working on various online privacy, social media privacy, digital reputation, identity theft detection and prevention, and business fraud detection and prevention topics, articles and interviews.
All content provided is customized for your specific needs and target outcomes. Possible story angles include:
Online Privacy Protection and Social Media Exposure
How to Bulletproof Your Data Privacy and Profits
Aggressive Identity Theft and Fraud Countermeasures
Using Corporate Espionage to Your Competitive Advantage
Building, Defending and Extending Your Online Reputation
Extinguishing Unprofitable Data Breach and Security Hotspots
The Seven Security Secrets of Social Networking
Harnessing Social Media without Sacrificing Security
Leveraging Privacy and Security to Increase Your Profits
Anti-Manipulation, Fraud Defense and Influence Training
Media Resources
High-Resolution Images of John
These high-resolution images are offered as .JPG files free for use by the media. Simply click on the images you'd like to use and download them to your computer.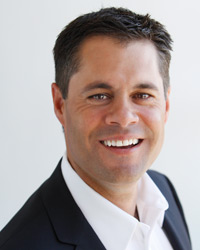 Download Photo 9.2 mb, JPG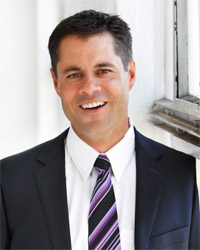 Download Photo 8.5 mb, JPG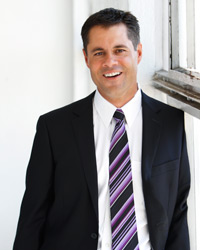 Download Photo 7.8 mb, JPG
Download More Photos of John Sileo
Media Archive
USA Today

The Washington Post

The Wall Street Journal

Denver Business Journal

Dr. Laura

USA Today
BizNik

AllBusiness

CSO Online

The Costco Connection

Corporate Incentive Travel

Woman's Day
To schedule an interview or to invite risk exposure expert
John Sileo to participate in an upcoming media piece, please
contact The Sileo Group directly at 303.777.3221.