Click the image below for a PDF of 7 Steps to Preventing Identity Theft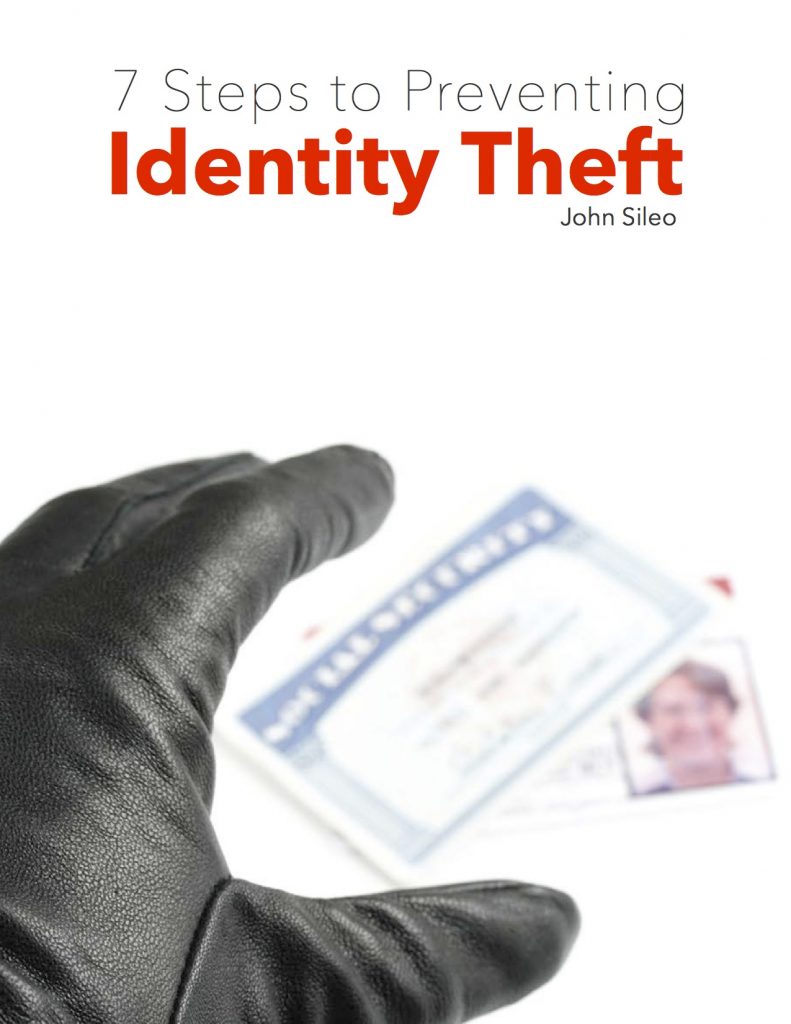 Protecting your personal identity doesn't need to be difficult. But it does take a bit of effort to minimize your digital footprint. The following action items are among the first you should take to protect yourself and your family. From there, we can go into greater detail on protecting the smartphones, laptops and Internet accounts that are increasingly being targeted.
Summary of ID Theft Protection Action Items
Opt out of financial junk mail by registering at www.OptOutPreScreen.com.
Shred any paper documents that would go in the trash with a durable and safe confetti document shredder.