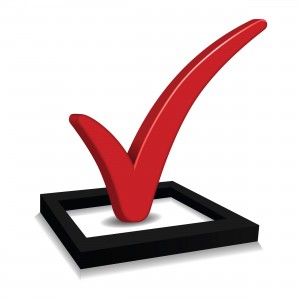 Identity theft prevention is not a one-time solution. You must accumulate layers of privacy and security over time. The following identity theft prevention tips are among those I cover in one of my keynote speeches.
Review your Free Credit Report 3X per year at www.AnnualCreditReport.com.
Opt-Out of financial junk mail.
Stop Marketing Phone Calls at www.DoNotCall.gov.
Freeze Your Credit. State-by-state instructions at www.Sileo.com/2.
If you don't want to use a credit freeze, place Fraud Alerts on your 3 credit files.
Use sophisticated Identity Monitoring software to detect theft before it's disastrous.
Stop Sharing Identity (SSN, address, phone, credit card #s) unless necessary.
Protect Your Wallet or Purse. Watch this video.
Protect Your Computer and Online Identity. Privacy Means Profit
Protect your Laptop. Visit www.Sileo.com/laptop-anti-theft for details.
Bank Online: online bank statements, account alerts and bill-pay.